Volunteers are working to restore the old Victorian walled garden at Llanfrecha Grange.
The Friends of Llanfrechfa Grange Walled Garden was set up in 2015 to transform an overgrown patch of land back to its former glory. The garden is inbetween Llanfrecha Grange and the Grange University Hospital.
An open day is being held on Thursday 29 July 2021 from 10.30am to 4pm where members of the public can visit and see what the group has achieved. The day includes tours of the garden, a craft and plant sale, refreshments and tombola.
WATCH: Come on a tour around the garden with volunteer Angela Fry
Photos of volunteers and the garden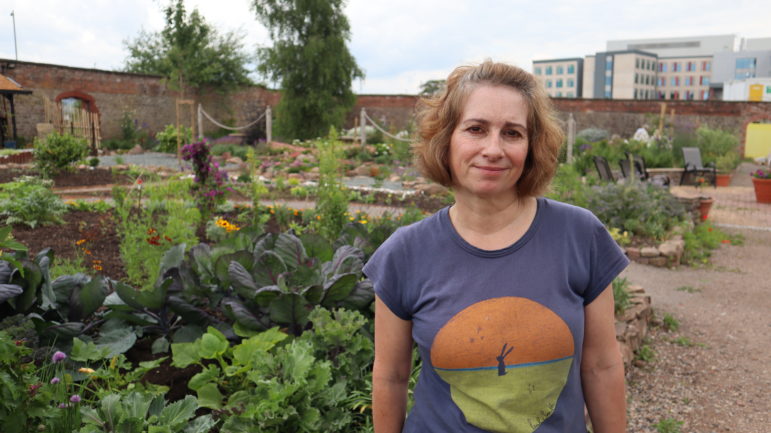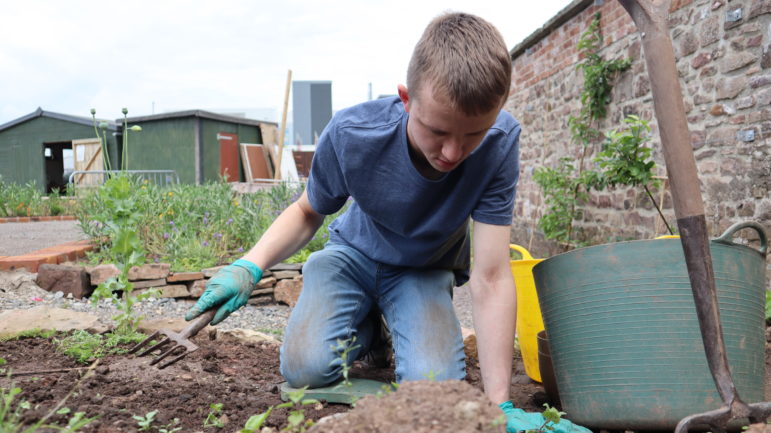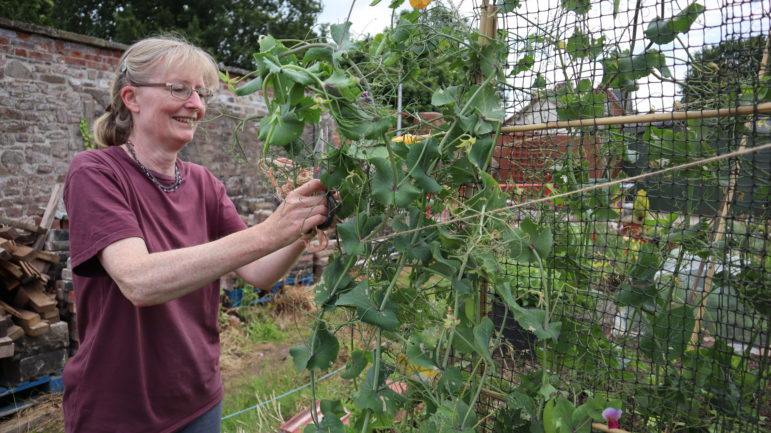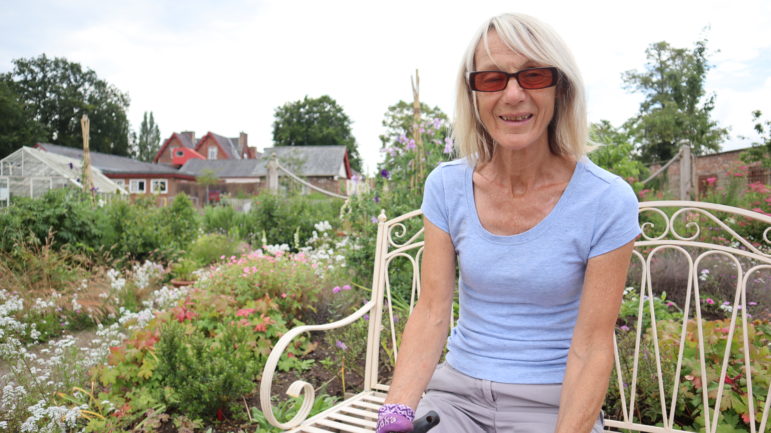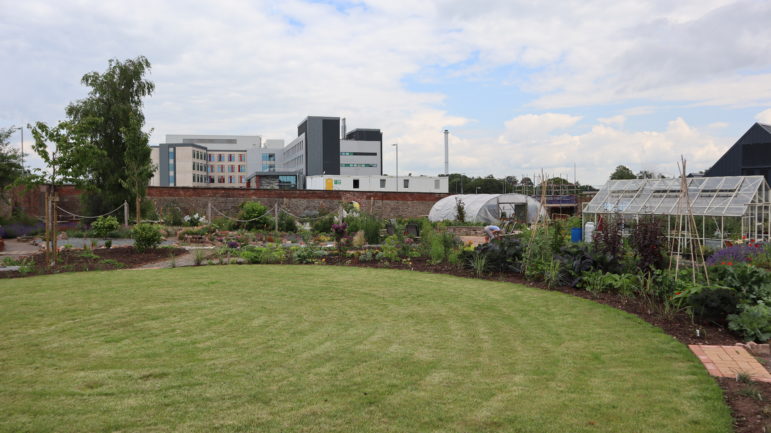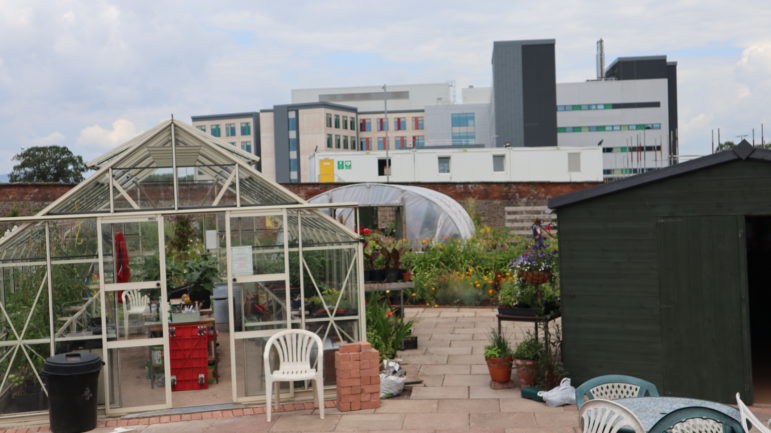 Contact the Friends of Llanfrecha Grange Walled Garden
Get in touch to find out more about the garden's progress and if you want to help out by volunteering.