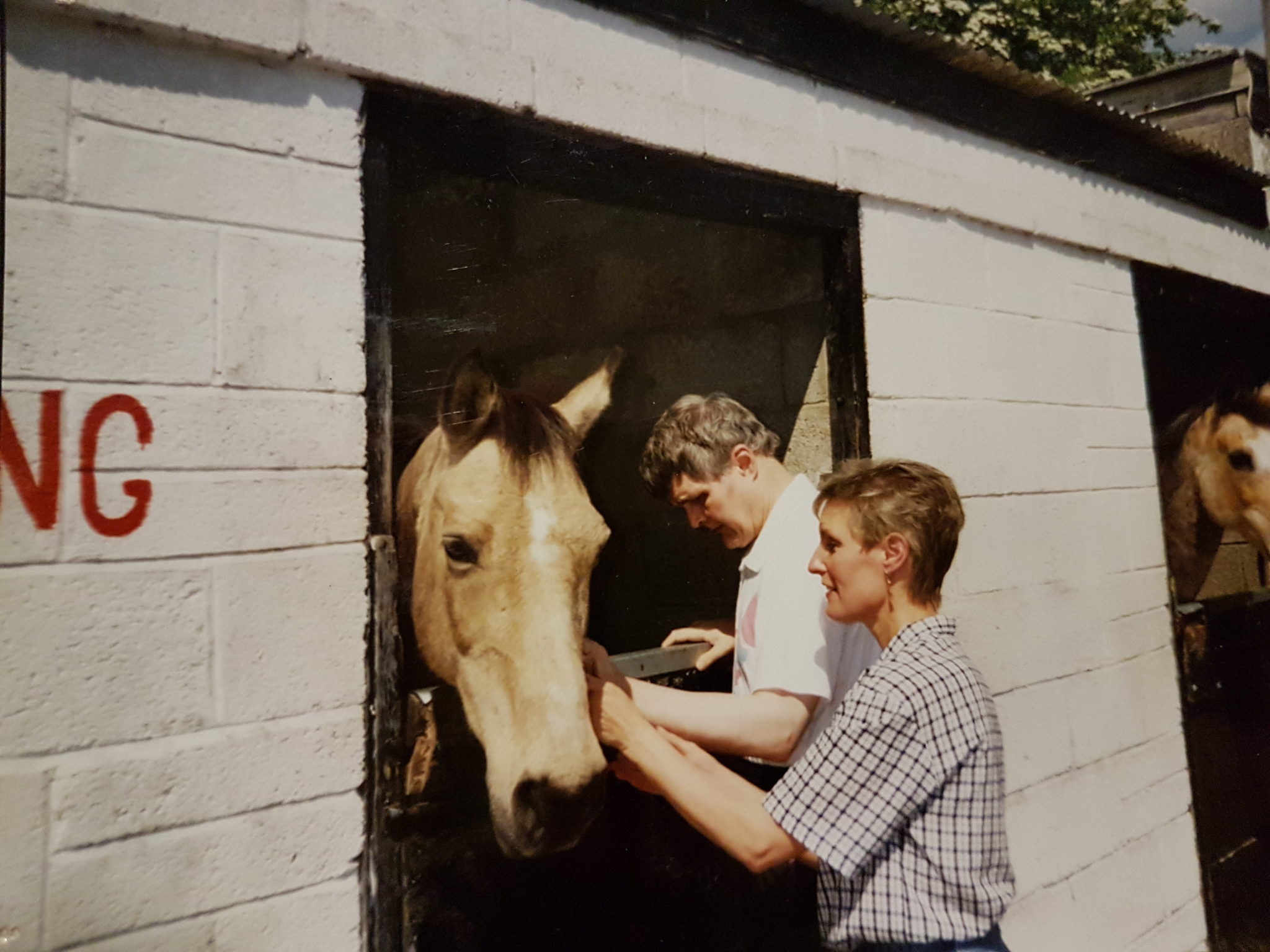 Volunteers and members of a pony carriage driving group for people with disabilities were stunned after a member left them £42,850.16p in his will.
VIDEO- Watch the moment the group's members found out about the donation
Colin Morgan, 80, was born blind and with a learning difficulty. He joined Ceffyl Du RDA Carriage Driving Group for people with disabilities in 1994. In 2003 he met Princess Anne at an event with Usk Ceffyl Du. He hadn't attended the club for several years due to illness.
He had no family but Carole Brangham became his advocate around 1992 when he moved from Llanfrechfa Grange to a home in the community.
Carole said: "I started work for an organisation set up by the Welsh Office in 1989. I joined in 1990. Their job was to provide people who were leaving institutions with advocates to be a friend when they left and went into private and council homes. One day I just thought 'I could be an advocate' and it went from there.
"I was introduced to Colin 27 or 28 years ago and we formed a wonderful relationship with my family and friends."
Colin passed away in July 2017 and Carole, as his advocate, soon learned of his generous donation.
On Monday 3 December 2018, Carole was a guest at the Ceffyl Du Christmas party at Greenmeadow Community Farm where she surprised members with the cheque.
Colin (front left) with members and volunteers of Ceffyl Du

Colin with Carole and her husband Doug

Colin with Doug Brangham
VIDEO: WATCH a video of the members of Ceffyl Du enjoying a session at Greenmeadow Community Farm