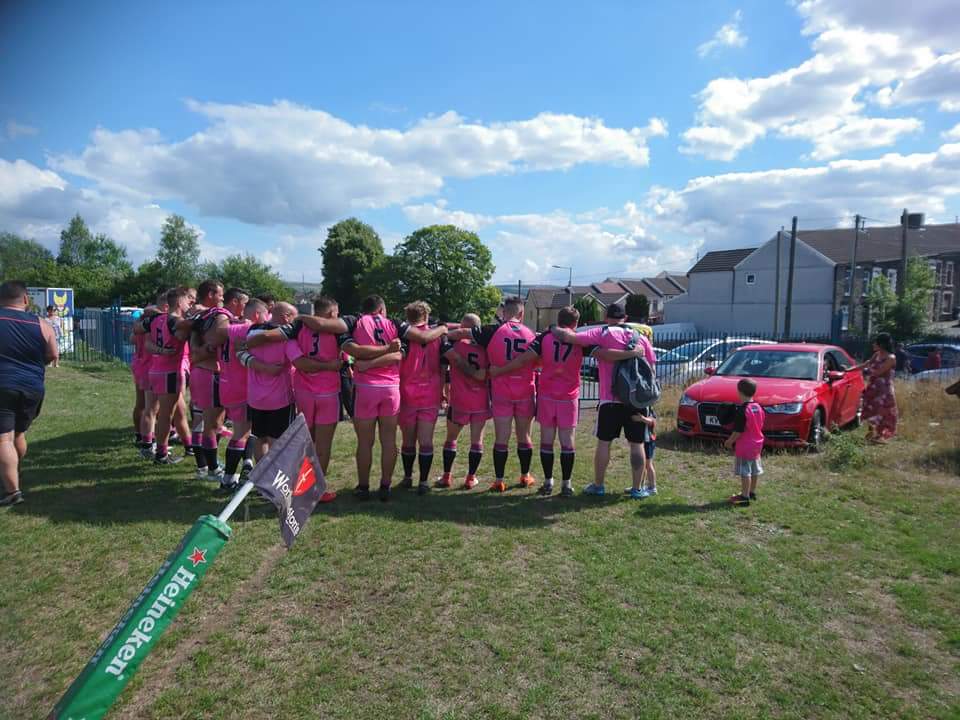 A valleys rugby league player/ coach who is undergoing cancer treatment was told by his doctors not to come into contact with anyone as his white blood count was so low. But Dafydd Hellard thought of an unusual way to get around this and get to the touchline for today's match between his team, the Valley Cougars and Rhondda Outlaws.
Dafydd drove his car to the touchline where he could watch the match. After the game the team spirit of the Cougars was shown when they lined up by his car so he could give them the usual post-match team talk.
Dafydd, who works for Bron Afon Community Housing in Cwmbran, said: "Instead of me missing out on having the last word in the huddle at the end of the game, the players lead by skipper Scott Britton came over to me in the car for me to still have my say. I couldn't be more prouder of these bunch of lads and this team.
"The lads have been great and supported me right throughout it all. The support and banter has got me through some of the tough days."
A GoFundMe page has been set up
Friends have set up a fundraising page for Daf. Click here to make a donation.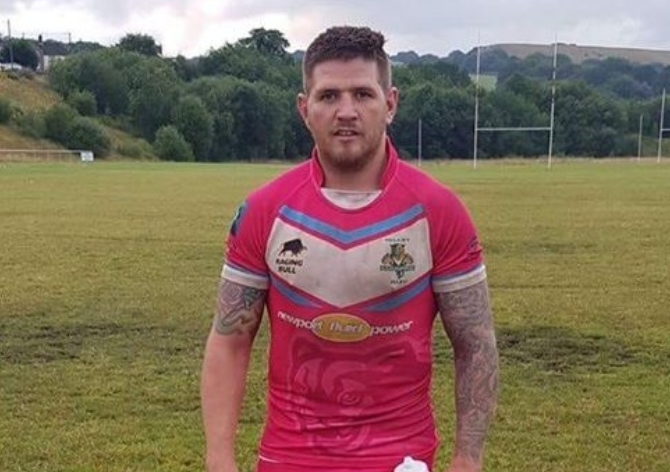 Support from the Wales under 16 rugby league team
Daf is in the coaching team for the Wales under 16 rugby leage team. The players recorded messages of support for him.
@dafhell from the lads @WalesRugbyL U16's, see you soon buddy 👍 pic.twitter.com/CayZKf4g7E

— Jason Seddon (@L0rdCharles) July 29, 2018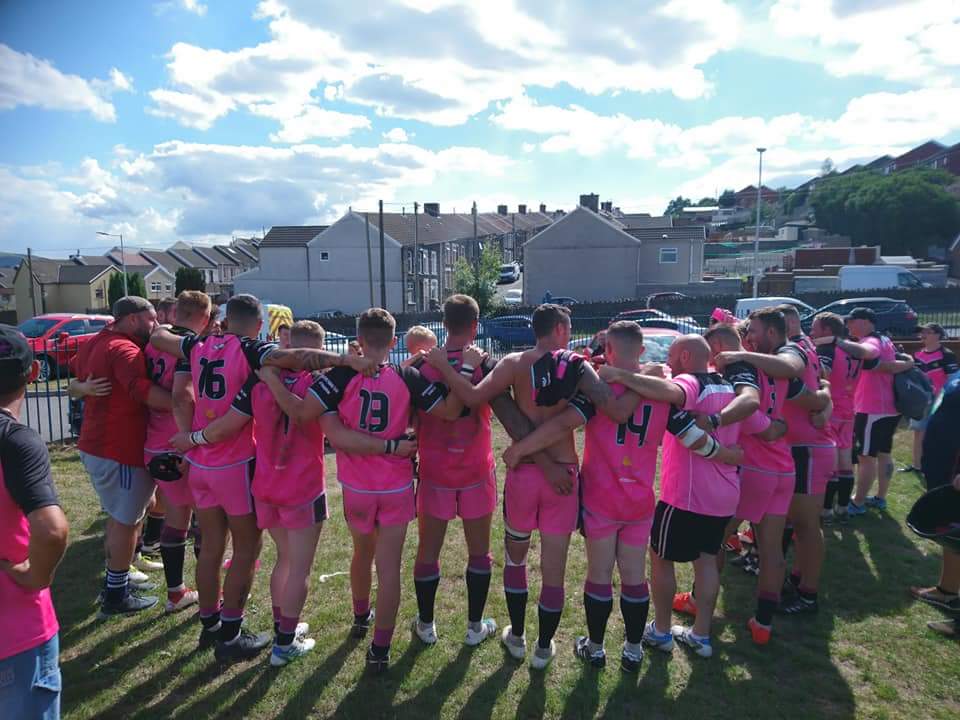 Cougars fan Rob Hurley took these photos and said: "At the end the whole squad and backroom staff stood in front of Daf's car. He's in the middle of cancer treatment and watched the game from his car. He gave them a few well-done words from the front seat. This team epitomises team spirit."
The Cougars won the match 64-20.
What a day. Amazing performance by the lads. The generosity of the rugby community is unbelievable to see. Thank everyone out there to the people who shaved their heads in support last week to the @Rhonddaoutlaws players collection following the game Thank you xxx #cougarlove

— Valley Cougars (@ValleyCougarsRL) August 4, 2018