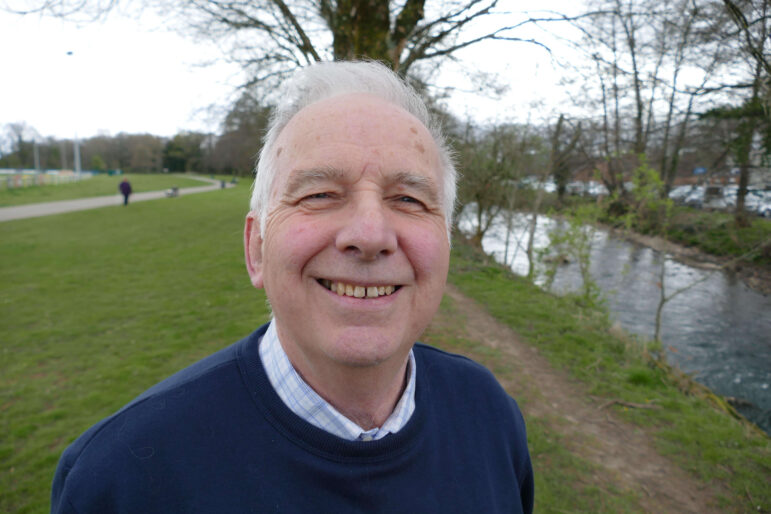 Roger was asked to answer this question- You should vote for me in the Croesyceiliog election because– and this is his answer.
My name is Roger Morgan, and I am standing for election as a Conservative in Croesyceiliog. I have lived and worked in and around Cwmbran since 1986 and have recently retired.
If elected as your councillor, I would work to improve education within the county, reduce anti-social behaviour within the ward, working with both Gwent Police and local community groups to achieve this, and I would also work with the local authority to improve parking provision within the ward.
These are all crucial issues that have been raised with me and my running mate, Amy Bubela, on the doorstep. It has been a pleasure talking to people over the last few weeks, and if elected, I will continue these conversations and will work to make Croesyceiliog a better place for all residents.
Thank you for taking the time to read this, and I look forward to hopefully working with you all soon.