Deanna Tainton is 21. Read about her experience of the last few months.
"My experience has been challenging. At the start I felt like everything was going great. I had a job in Tesco and It was getting me out of the house for a few hours. I was struggling not being able to see my friends or family as much as I would normally do. 
"Work was the main place I would go during my days but now they have ended my contract due to staff who have been self-isolating coming back to work and now I am staying home. Sme evenings like Wednesday I would go to bingo with my family and friends, but with this lockdown I haven't been able to do that so it's been hard not being able to see them or go out as it is something I enjoy doing in my spare time.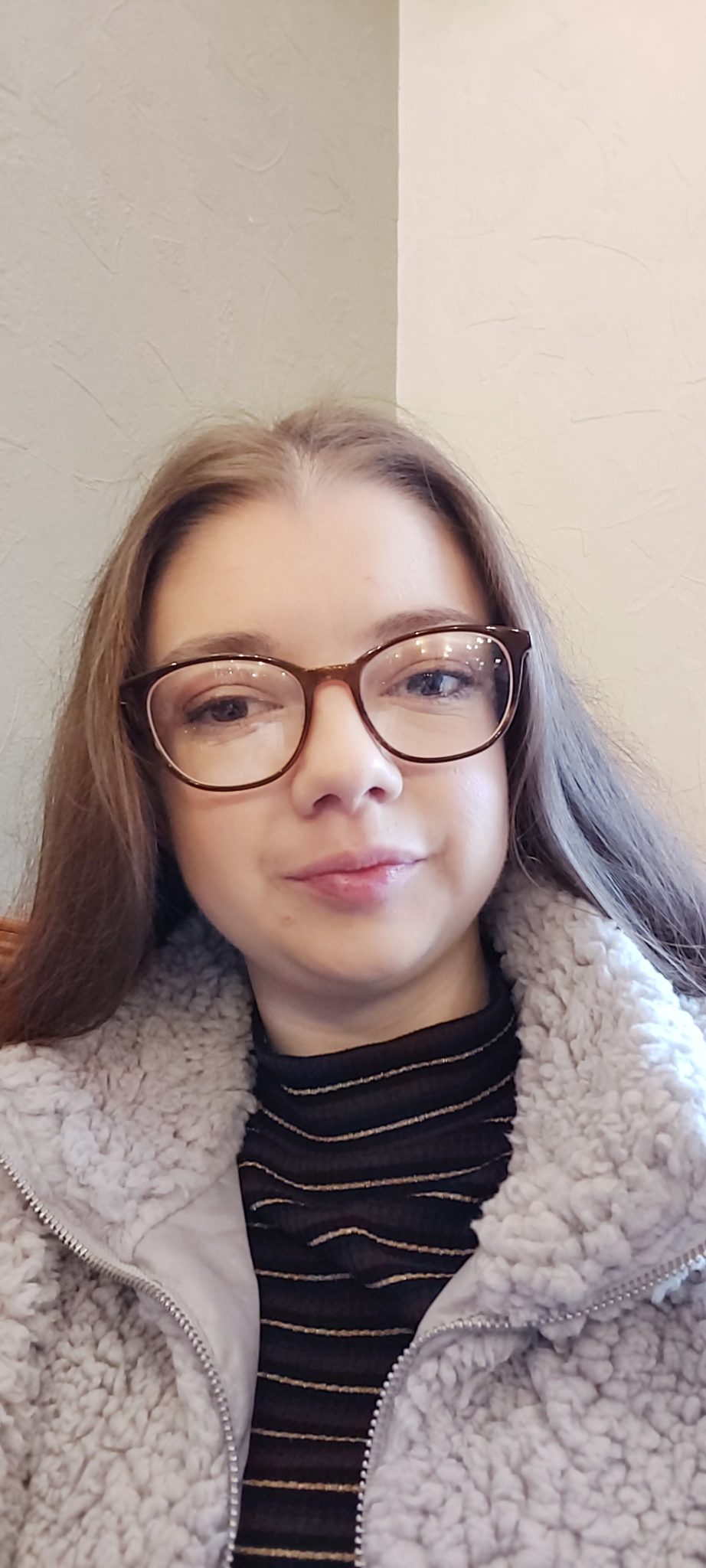 "Whilst in lockdown Cwmbran Centre for Young People (CCYP) have been supporting me throughout by sending me a postcard, care package and putting weekly activities on Facebook, which has cheered me up no end. I thoroughly enjoy taking part in the activities keeps my mind occupied. I have also been having a weekly video call with my Re-enactment group and each week we each take it in turns to host a quiz, which I love because I get to speak to my friends and see how they are coping and know that they are ok.
"To know I have the support I do from family, friends and CCYP is amazing, because it really cheers me up and helps me to get through these tough times which we are currently in. I know that I can rely on these people if I am ever feeling down or just want to talk to them. It's good to know I have their support because there are others who don't have support as great as I do.
"I feel happier now that they are reducing some of the restrictions they had put in place like being able to see family and friends but keeping two metres apart at all times, which is better than not being able to see them at all even though I can't hug them. It is extremely hard not being able to give family and friends a hug but it is better to be safe than sorry. 
"I hope we won't be stuck in lockdown for much longer because it is extremely hard and challenging even to go to the shop you have to queue and I am not one for queuing. I like to be able to walk in the shop get what I want and go but unfortunately can't do that at this moment in time. 
"However one thing I have learned from lockdown is to always look after yourself and look after the ones closest to you because you never know what is around the corner. Just be grateful for the little things in life as not everyone is lucky enough to have kind, caring and supportive people around them. In these times life is very precious and you need to make every moment count because for some they are losing their family due to this horrible virus. 
Community Voices
Community Voices is a new feature on Cwmbran Life written by you, our readers. If you have something to say fill in this form and you can use our site to tell your story.