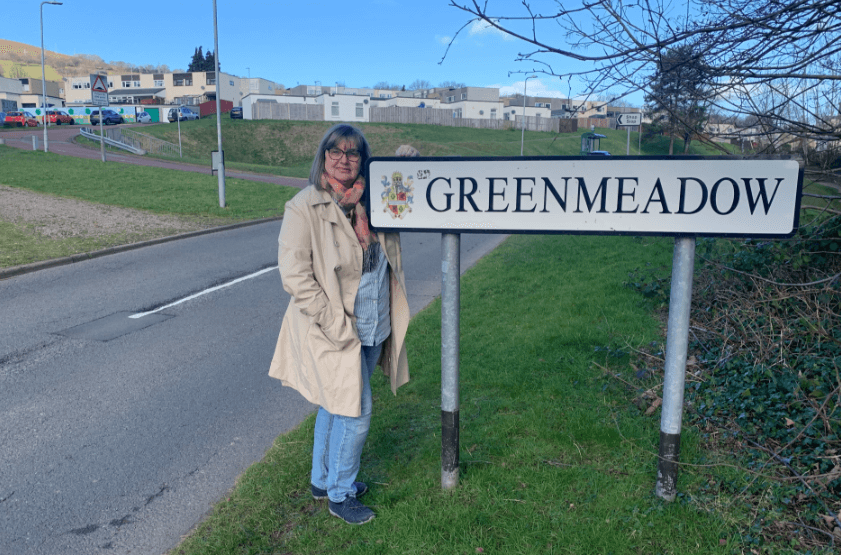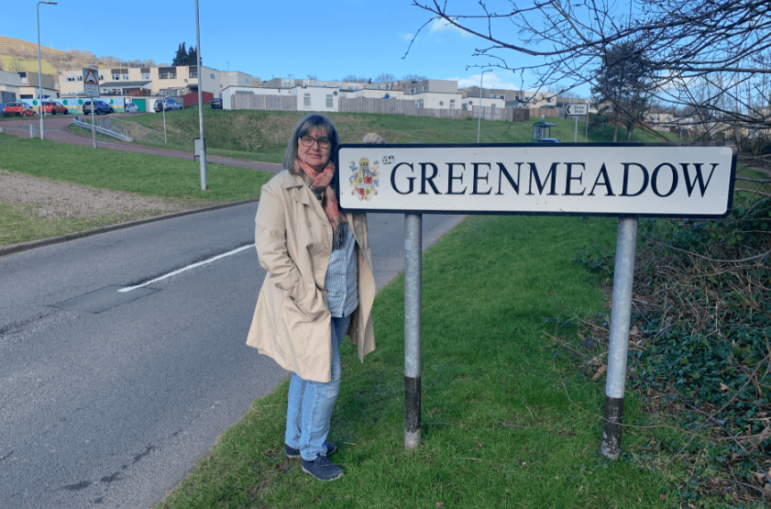 Mandy was asked to answer this question- You should vote for me in the Greenmeadow election because– and this is her answer
Hello everyone, my name is Mandy Owen. I've lived in Greenmeadow for most of my life. I grew up here, settled down here when I got married and brought up my family here, in the heart of the community. Since 2012, I've also been the local Labour councillor for Greenmeadow – and I'm hoping that you'll vote for me again in the local elections on Thursday. 
Being the best representative for Greenmeadow that I can be is something I take pride in. I've supported local residents with the issues that matter to them, such as anti-social behaviour and housing. I've held regular meetings and walkabouts with the local community support officers and community housing managers, as well as joint surgeries with the police and Bron Afon to tackle persistent problems on the estate. 
If re-elected I'll continue to work with other agencies and remain as visible, accessible and available as I have been for the past 10 years.
I've been heavily involved with local groups and organisations, helping run the local community hall, raise funds, and organise collections for local charities and good causes. Since the beginning of the pandemic, I've organised several collections for donations of toiletries for NHS patients and continue to be amazed by the kindness and generosity of my neighbours. 
I've also volunteered at Co Star twice a week, helping with the foodshare scheme, packing up and providing support packages to people who need them, shopping for vulnerable residents and picking up prescriptions for those unable to leave the house. It's sad to say, but as we come out of lockdown and the cost-of-living crisis begins to bite, these services are needed more than ever – and I'll continue to get stuck in and stick up for Greenmeadow for as long as it takes. 
Thanks to your continued support, I've held some important roles on Torfaen Council over the years. I've had to take some difficult decisions whilst always ensuring that our frontline services have been protected, including social care and education. I've been lucky to take these decisions as part of the wider Labour group, doing our best to support the needs and aspirations of people up and down the borough. I'm as proud to be Labour as I am to be Greenmeadow. 
So please, if you live in Greenmeadow, vote for me on Thursday 5th May. And if you live elsewhere in the borough, please consider voting for the rest of the Labour team as we campaign to build a better future for everyone in Torfaen. 
Click here to read a full list of all the candidates standing in the Torfaen County Borough Council elections on Thursday 5 May 2022.