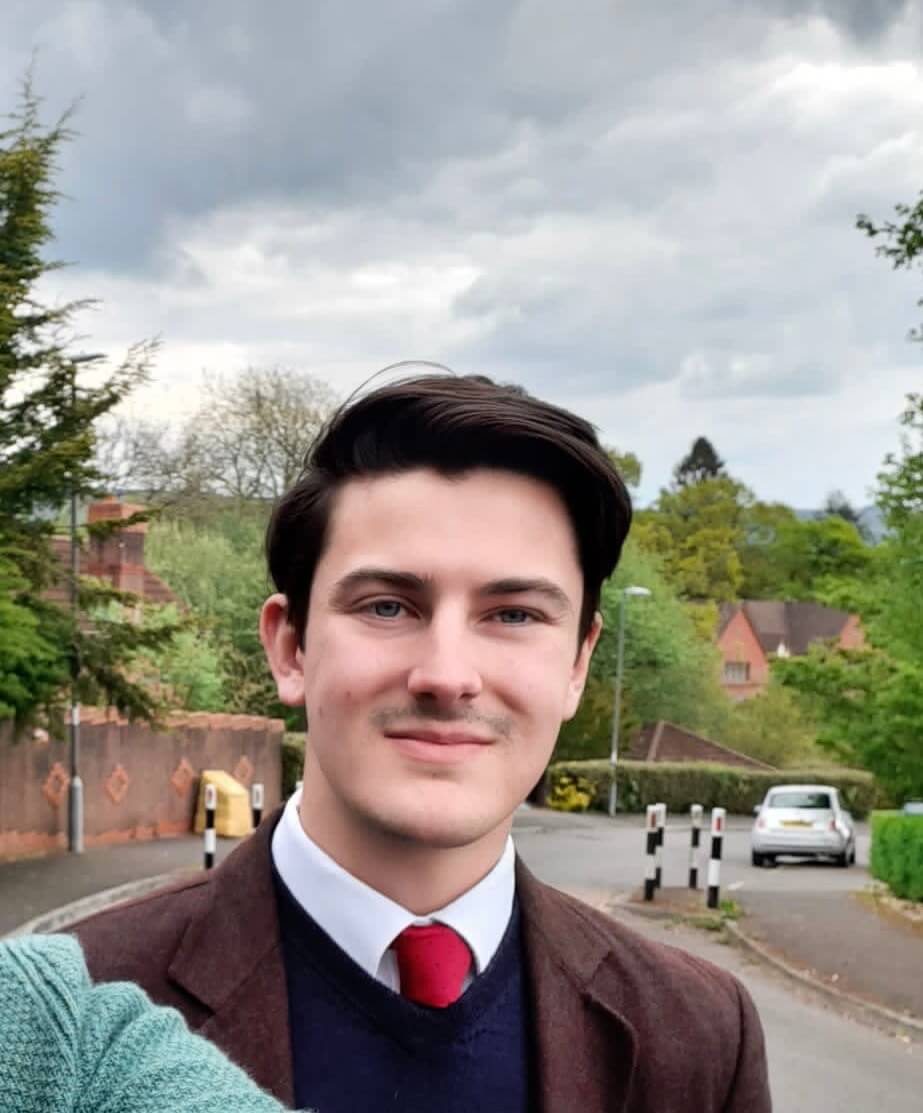 Leighton was asked to answer this question- You should vote for me in the Llantarnam election because– and this is his answer

My name is Leighton Johnston and on May 5th I shall be standing in Llantarnam, as one of three Labour candidates alongside Anthony Bird and David Bolton.
Growing up in Llantarnam I attended both Oakfield primary and Llantarnam comprehensive school; in 2015 becoming part of the final GCSE year out of Llantarnam. Upon leaving college, I decided within my first year of university, that I would rather try something more hands-on. This has led to me becoming self-employed, currently subcontracting to a well-known family run business, based out of Court road industrial estate.
I believe this decision has been greatly beneficial in providing me with real-life experience. Working within people's homes and listening to what they have to say, has allowed for a greater understanding of everyday issues needing addressing within the community.
Whilst still studying politics and law in college in 2017, I become the community councillor for Southville. During my time as a member of the community council, I have had the honour of serving as vice chairman for three years; two of which were under the chairmanship of my fellow Welsh Labour candidate Anthony Bird. I, therefore, believe that it is a natural step in the right direction, to put myself forward as a representative for Llantarnam, in order to enable myself to offer a wider range of support to our community.
If given the privilege of representing the people who make the community, I grew up and my family call home. At the age of 23, I would offer youthful energy and optimism, along with the experience of being a community councillor for the past 5 years.
With the current state of our world; our country, now is the time for a unified approach, not splintered individuals playing politics and it starts within our communities. Come May 5th I hope you entrust your vote to me and my fellow Welsh Labour candidates. Using all Three votes for Welsh Labour can ensure that there is cohesion and accountability in Llantarnam for the next five years.
If you're registered to vote, 16 and over please exercise your right, because democracy is hard-won and easily lost.