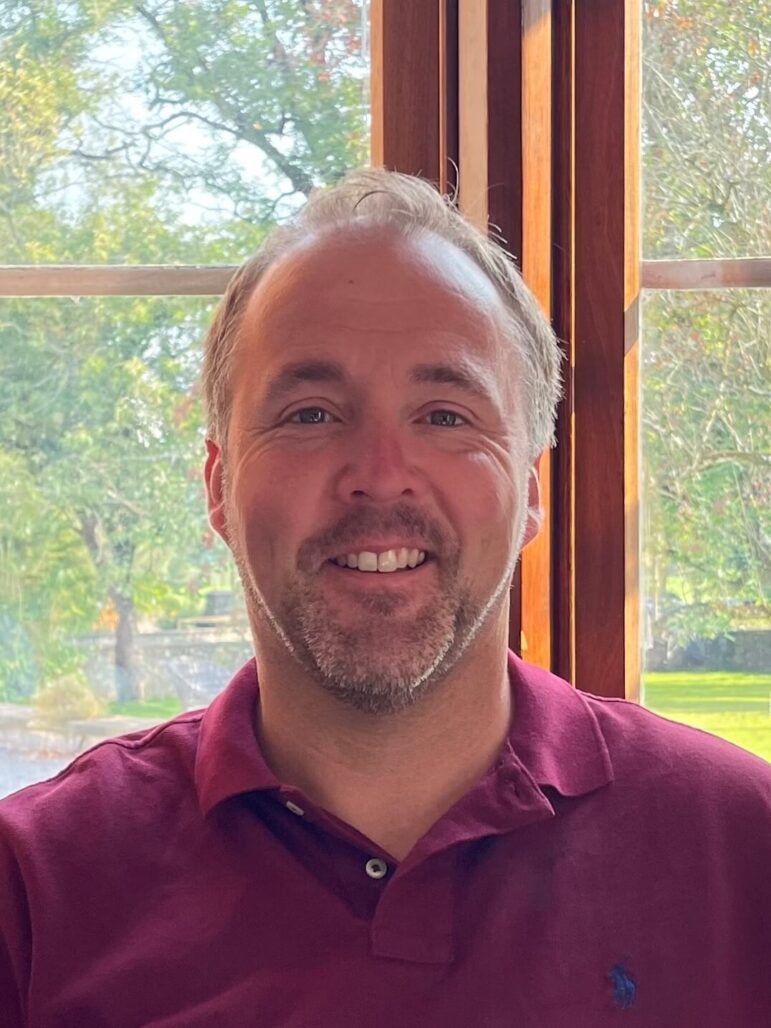 Kevin was asked to answer this question- You should vote for me in the Two Locks election because- and this is his answer.
You should vote for me in the Two Locks Ward election because..
For those that don't know and those that are new to the area, on the 5th May 2022, you have 3 votes within the ward.  This is a large area covering Two locks, Hollybush and Henllys. I've managed to deliver over 2500 flyers and visit the whole of the ward and have engaged with lots of residents.   
For those that don't know me, I've lived in the Two Locks Ward, for the past 40 years.  I was educated at Hollybush Primary and Llantarnam Comprehensive, both now closed and completed my degree in Cardiff.
I worked in Local Government for almost 20 years and have extensive experience with public and private sector organisations as well as charitable organisations.  In addition, my roles have also focused on bringing about organisational change.  It has been an honour and privilege to continue to live in Cwmbran. It is, however, definitely a time for much needed change.
I'm a 5 times Guinness World Record holder for growing giant vegetables and more importantly, a caring father.
I'm passionate about bringing Children as well as grown-ups together to experience horticulture and enjoy the great outdoors.  Within our ward we are blessed with significant outdoor space.  I hope, after the 5th May 2022, we can maximise its potential and have the opportunity to work together.
I have volunteered for a number of organisations over the years and have provided giant vegetables to food banks, including giving talks to Primary Schools both within and outside the Torfaen area.  I was inspired to become a candidate in this election by Cllr David Thomas and Cllr Alan Slade, both Independent Members within the Llantarnam ward.  I have seen first-hand, the impact that Independent's have had within communities. I believe in people and communities before party politics.
I am standing in a local election that has been a safe seat for the Labour administration for many years.  I know that I am the underdog in this election. Whilst other parties are able to litter the ward with AM's, MP's I have carried out this campaign on my own.  I am not aligned to any Independent Group and am standing solely to provide a stronger voice for our community.  During my campaign, both on the doorstep and via phone calls, I have regularly heard the following;
"It'll never change"

"Nothing will ever be done"

"We just need to accept that we are not represented"
I have made a series of pledges for this election to the people of the Two Locks Ward, to be delivered in the next term, should I be elected.  My commitments would be to;
Listen to your concerns and represent you locally and remain readily available to help.

Keep you updated and informed through the Facebook page for the Ward @TwoLocksHollybushandHenllysWard

Continue to push for the implementation of the mothballed plans for Park infrastructure, including, Sandybrook Park

Engage with partners to resolve the issues of the forgotten footpaths in Hollybush, Brynglas and Trostrey
Speak up for residents at Council meetings and always vote for your interests without fear of being restrained by a party-political whip
Campaign for continued investment in our road and sewer infrastructure
Green up the area, working with partners to make it a more sustainable, cleaner, and safer place to live
Bring forward more opportunities for the younger generations
I will not vote for a Council Tax rise, if all other reasonable avenues have not been exhausted
Be a Stronger voice for the Community
Roads, footpaths, drains and general maintenance of the area has suffered through poor maintenance programmes.  Please remember, there has been limited political change over the past 26 years in our Ward.  Do you want another 5 years of the same?
I  ask you to consider voting for a candidate that has your genuine interests at heart.    The decision for this rests in your hands on the 5th May 2022.
Click here to read a full list of all the candidates standing in the Torfaen County Borough Council elections on Thursday 5 May 2022.