A Cwmbran family have taken part in their second research project on children with autism. Terri is a primary school classroom assistant and lives with her husband and two children, Sophie, 10 and James, six. In 2016 her daughter Sophie was diagnosed as being on the autism spectrum. Terri writes about why they took part in the research.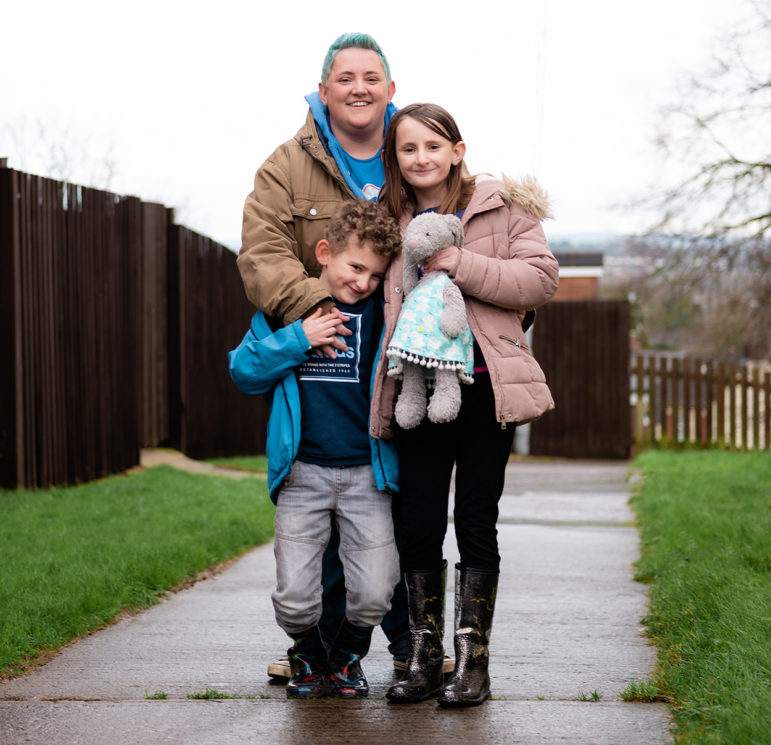 "Sophie is amazing, she has a mature sense of humour and loves puns and wordplay. She struggles with noise and crowds. She loves going to the park, but sometimes it's too much for her if it's busy. She's very bright but struggles emotionally and socially in school.
"I took part in a research study during the first Covid lockdown, looking at the effects of lockdown on children with Autism, as well as the difference in school/ teacher support at this time. I was then asked if we would like to be part of the Unfiltered Lives project with the University of Birmingham. Unfiltered Lives use photography and real-life stories to go beneath the surface to the heart of why research is important. They are working to shape Autism education to support a bright future for Autistic children, young people and their families.
"Kris, the photographer, followed us around for most of the day. He spent time with us at home in Greenmeadow and then came with us to our local park. He very much followed Sophie's lead and photographed what she wanted to do.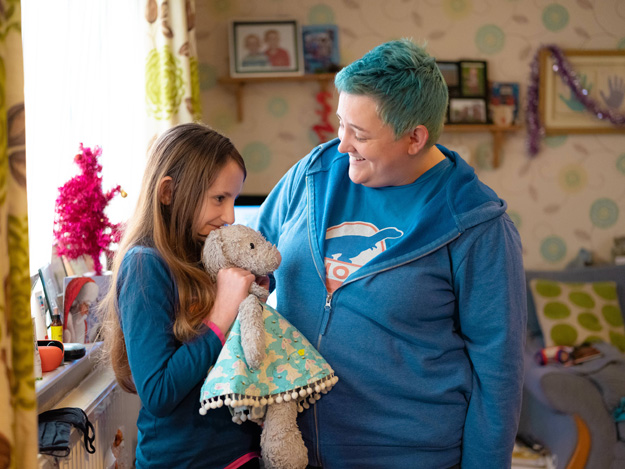 "Research like this hopes to improve autism awareness in schools and develop a consistent approach to supporting autistic learners across all schools and teachers. Currently, I don't feel it's consistent. Some teachers and schools are more responsive and flexible than others. But they all need to be open-minded and accepting of all learners, regardless of conditions or ability. This would improve the transition between classes andschools no end.
"Unfiltered Lives gave us a chance to show that we are just like any other family. It is about breaking down the stigma of having 'additional needs' and enabling people with Autism to live fulfilling lives within their communities. Unfiltered Lives is also running an advertising campaign near the University, using images and quotes from our interviews. This also felt like a great way to show our local area off to a wider audience and be part of something big.
"It was a great experience. The photographer Kris was very experienced with working with additional needs. The children warmed to him quickly and he took beautiful, natural photos of our family. The interviews I took part in were relaxed and informal.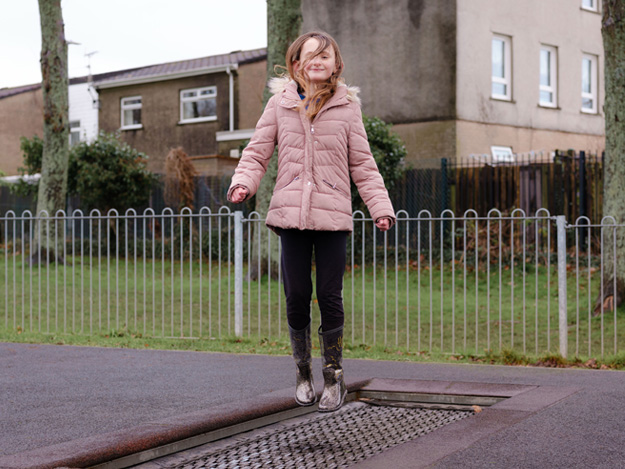 "It is great to have an opportunity to discuss our day-to-day life and the realities of Autism at home and in the classroom. There are so many research projects happening in Wales and the UK as a whole. If people want to help make change happen then they need to get involved. We are advocates for these amazing children and they deserve to have the opportunities they need to thrive in life.
"These kids are amazing and can do anything they choose to. To get through each day with the social, emotional and communication issues they deal with plus the high levels of anxiety they experience – they truly are superheroes."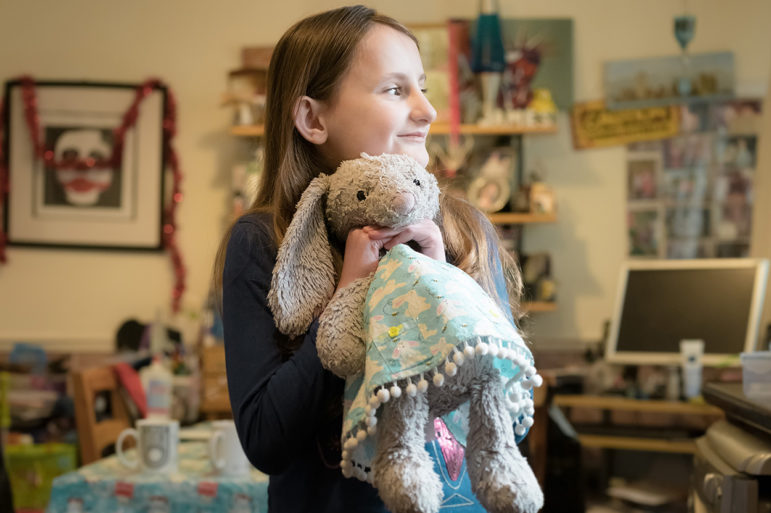 WATCH Terri and Sophie's story
Support/ Signpost advice
Autism/ Additional Needs Support North Torfaen:
Autism/ Additional Needs Support South Torfaen: