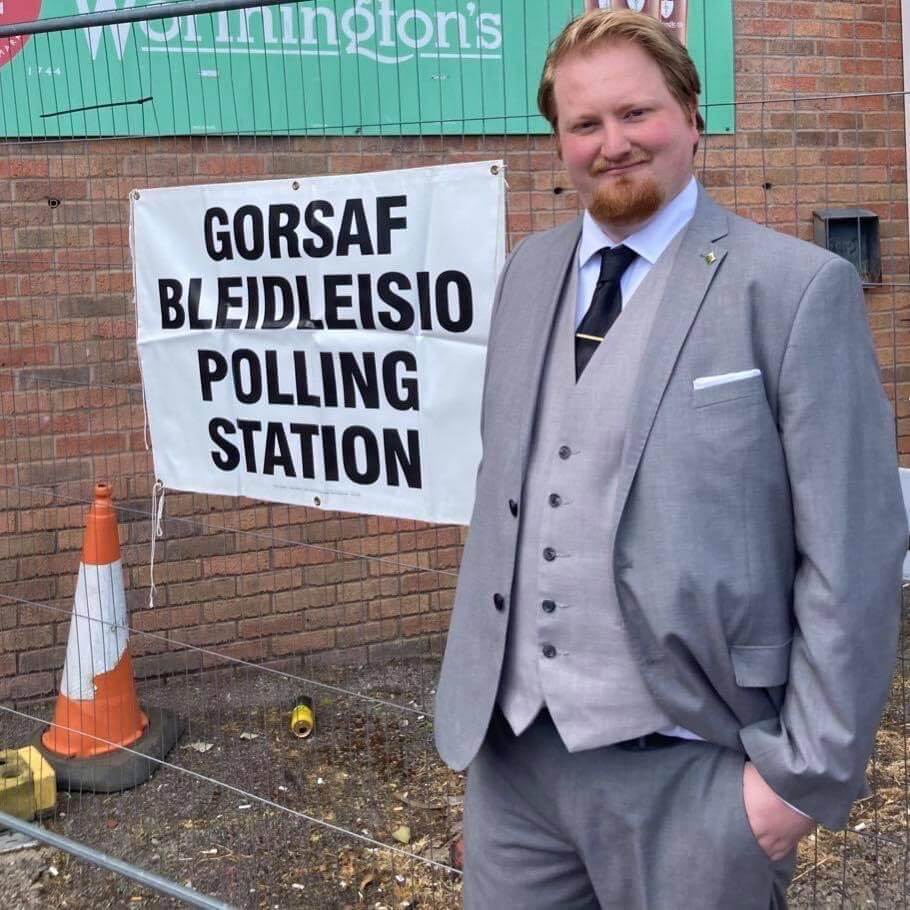 Anthony was asked to answer this question- You should vote for me in the Llantarnam election because– and this is his answer
I'm Anthony Bird. You should vote for me in the Llantarnam election Because… I'm a hard worker with a proven track record of dealing for the people of Cwmbran. 
I've lived in the centre of Cwmbran for almost eight years after starting a family in 2014, and in the past I've worked as a bartender, cleaner, croupier. I've also worked in public relations, both in the private and public sector, as well as managing my own public affairs consultancy. Most recently I've been working in publishing, writing and editing for various publications, as well as finishing my first book. 
Coupled with my professional work, I've been a member of Cwmbran Community Council for five years, including two as Chairman of the Council. In that time I've delivered for Cwmbran by: 
If I'm lucky enough to get your vote I want to build on my current record. This is why I've been out with my colleagues talking to you, finding out what issues you're facing and what it is that concerns you. Not shouting a bunch of pie in the sky promises that we'd never be able to deliver on, but working with the community to make lasting and impactful change.
Because we want to work with you to make life that little bit easier, to make our community that little bit nicer not just for ourselves, not just for you, but for our families and for generations to come. 
So come May 5th, Vote for your Welsh Labour team in Llantarnam to help build a better a future for all. 
Click here to read a full list of all the candidates standing in the Torfaen County Borough Council elections on Thursday 5 May 2022.